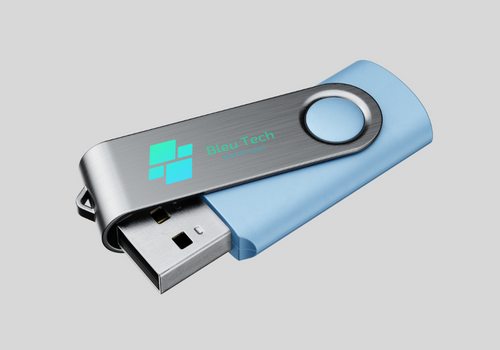 USB Devices
Branded USB sticks with your company logo can be used for both promotional and professional purposes.
They are a great way to give out information to clients rather than bulky paper versions and will sit as a new addition to your suite of business stationery.
Buying Options
How would you like to design your USB Devices?
We Design for You
Our design team are standing by
If creativity isn't your thing, let our in-house design team get involved with your project to design something that is perfect for you.
Looking for some creative flair? Get in touch and let us know about your latest project.
We prefer to accept print ready PDF files as artwork, as this is the best way to set up documents for ordering print online. Need help producing your artwork in PDF format? We have put together some advice and guidance on
producing print ready artwork